Arizona Adult Soccer Leagues
Men's, Women's, and Coed Leagues
Whatever your level we have the right league for you.

Sign up as a team, or if you're looking to join a team that's no problem, we will help you find one.
We have teams in multiple divisions with playoffs, promotion, and relegation.
7v7 gives players plenty of touches as well as a field big enough to find space. Plus, use rolling subs.
8 week season including playoffs
We always have qualified referees and there are no additional costs to pay for them.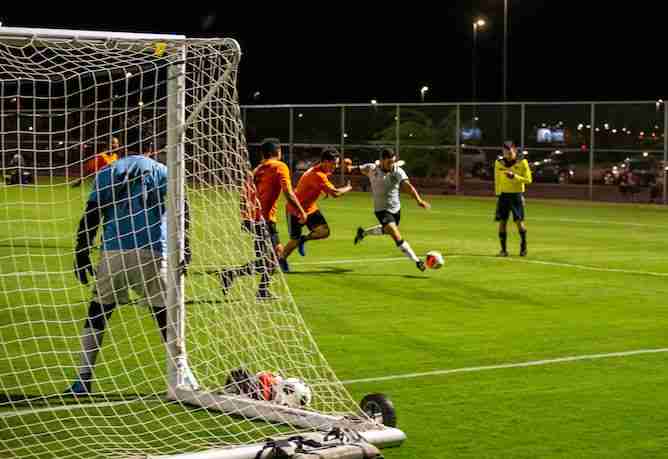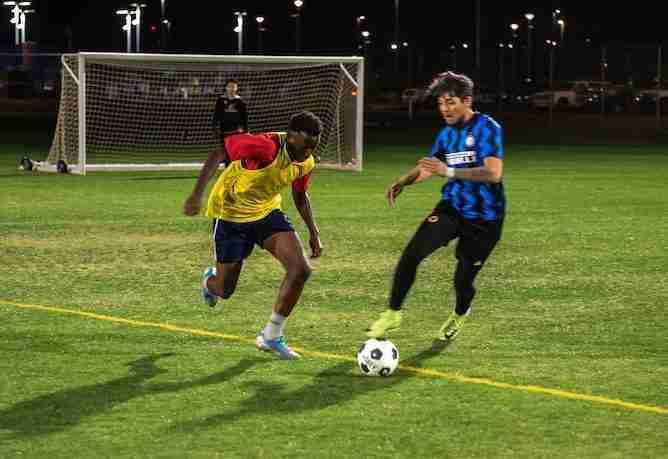 The fields are just 10 minutes from downtown Tucson. Head down the 10 and we're right there on Tournament Way. The location is Kino Sports Complex South.
Our grass fields are brand new and always looked after.
Located at the brand new Legacy Sports Complex which is east of Mesa Airport.
The fields are just 5 minutes drive to the 202 and a 30 minute drive from Phoenix.
Our astroturf fields are brand new, so you know you will be playing on a great surface every week.
Located just three miles North West of Downtown.
The fields are just 8 minutes drive from Downtown and just off the 90.
The astro fields are great quality and fun to play on.