Arizona Adult Soccer Leagues
Men's, Women's, and Coed Leagues
Whatever your level we have the right league for you.
Sign up as a team, or if you're looking to join a team that's no problem, we will help you find one.
We have teams in multiple divisions with playoffs, promotion, and relegation.
7v7 gives players plenty of touches as well as a field big enough to find space. Plus, use rolling subs.
We always have qualified referees and there are no additional costs to pay for them.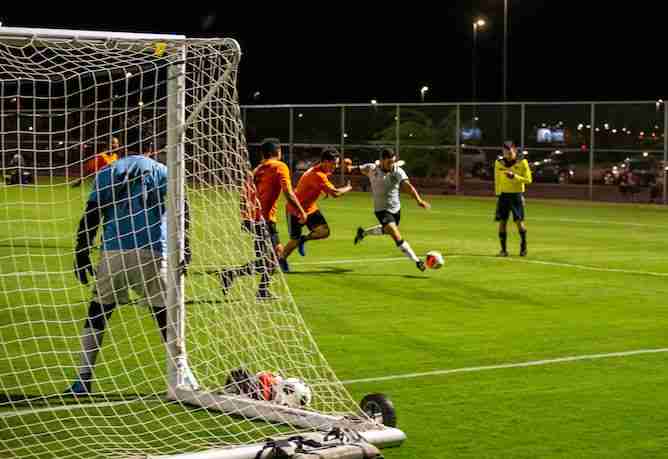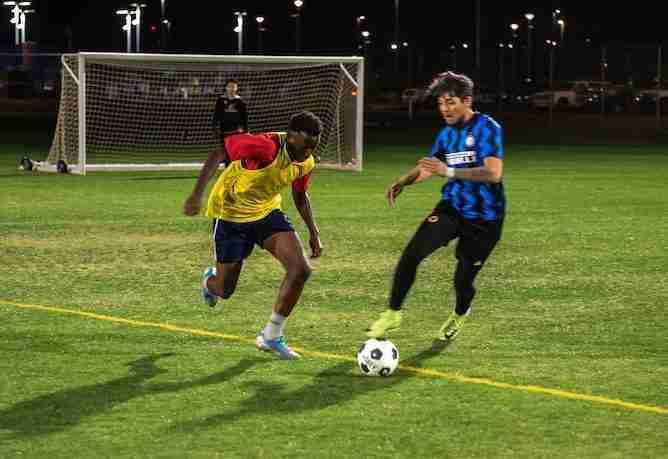 We have leagues in three cities in Arizona.