Sierra Vista - Cyr Soccer Center
Men's League Sierra Vista
Join the recreational competition as a team or individual. Discover now what 7v7 soccer can mean for you and your friends!
Leave your details to find out when the next league kicks off, registration fees and how to register.
For a near real soccer experience, without the downside of traditional soccer of having to share a ball with 22 players, 7v7 football is as good as it gets. There is space for long passes, and no offside. Enjoy!
Always Referee
Artificial Grass
2 x 25 minute games
Free drink for Man of the Match
Prizes (Cups)
Parking
Bibs available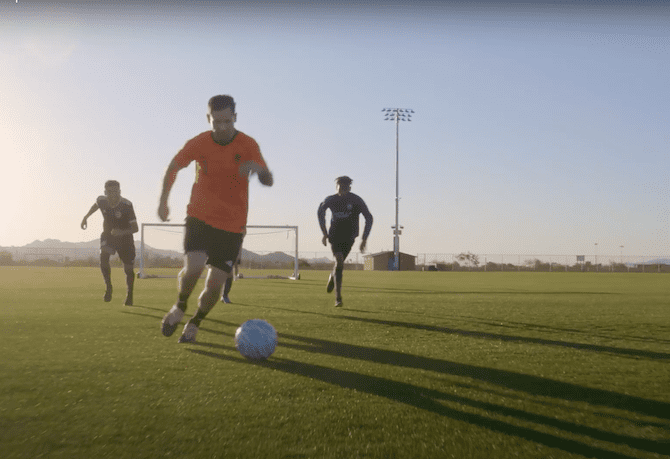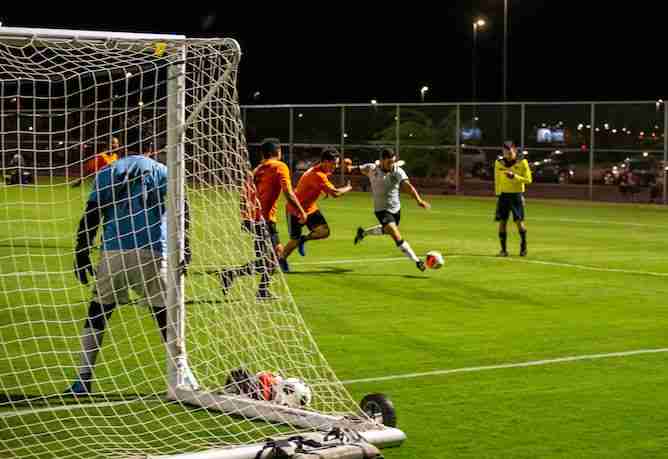 From around $ 7,- per game
Register as an
individual or with
a team