Your ideal mix of soccer and banter
Phoenix Coed Soccer League
Phoenix coed soccer league locations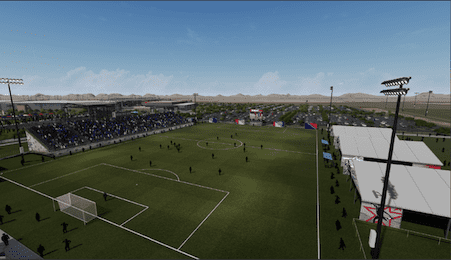 Legacy Sports Park
With its 35 spanking new soccer fields and many other sports fields Legacy Sports Park is the home for many sports leagues, including yours truly! Best fields in Phoenix.
When is Next coed soccer League in Phoenix?
Footy's Coed Adult Soccer League in Phoenix organizes leagues all year! To find out when the next season start, click on the registration button. All levels of players are welcome at Legacy Sports Park in Mesa. As long as you bring your cleats and a jersey, we'll take care of the rest.
Are you really eager to play? Get your boys and girls of 18+ on the field and we'll get the Coed League going!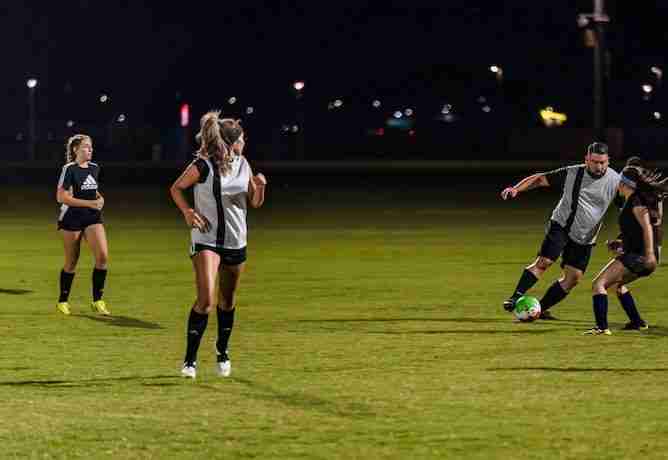 Play the footy coed league
Over the past two years, lots of people have joined one of Footy's Soccer Leagues in one of our several locations in Arizona. In Mesa this Coed Adult Soccer is our latest addition to the Phoenix area and you can expect the same experience that others have had: quality competition, quality soccer fields, and a fun environment.
To get the close to real soccer experience our leagues are played on half size soccer fields, providing a bigger playing surface than most other leagues. Come see for yourself and join our Phoenix coed soccer league today!
sign up a team or as an individual