Men's, Women's, and Coed Leagues
Whatever your level we have the right league for you.
Sign up as a team, or if you're looking to join a team that's no problem, we will help you find one.
We have teams in multiple divisions with playoffs, promotion, and relegation.
7v7 gives players plenty of touches as well as a field big enough to find space. Plus, use rolling subs.
8 week season including playoffs
We always have qualified referees and there are no additional costs to pay for them.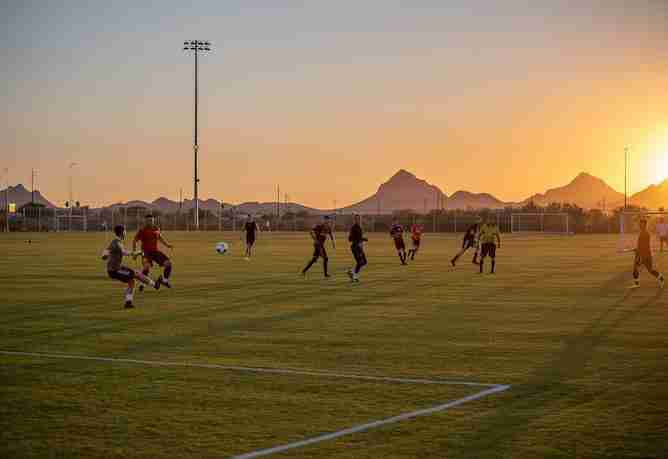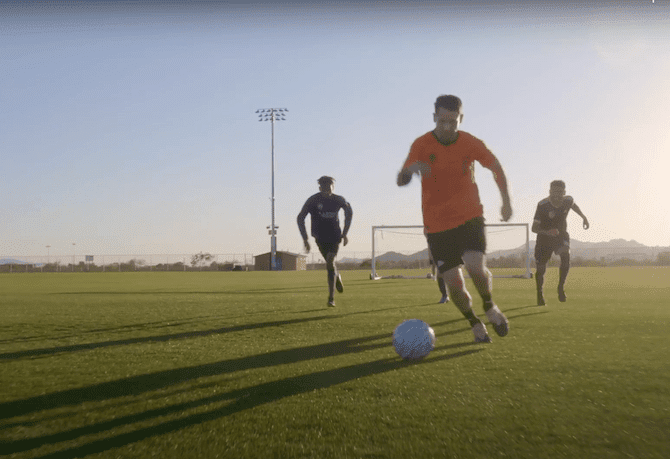 For all results, go to our app
We have leagues in three cities in Arizona.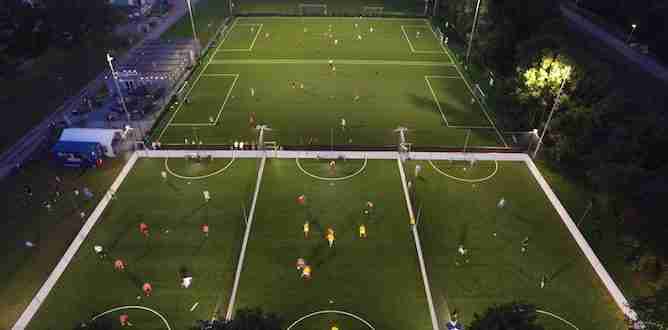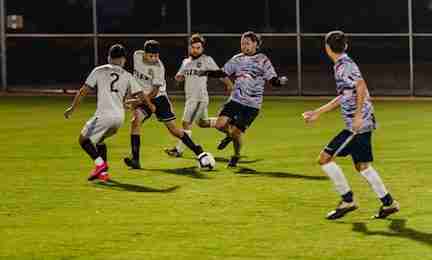 WHAT IS FOOTY?
Footy is a fast growing small sided football league. Form a team or join a team, and you will have a game to look forward to every week!

More information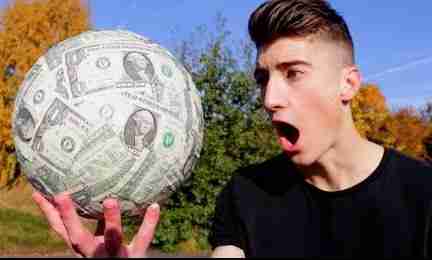 WHAT DOES IT COST TO JOIN?
We keep the prices as low as possible. Typically price is around 8 dollar / game per person depending on the league and size of your squad.

More information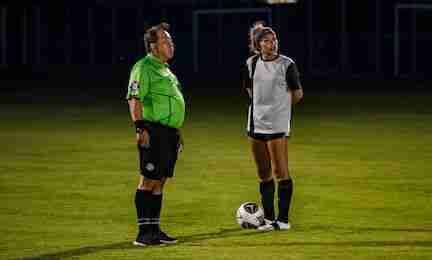 WHAT ARE THE RULES?
Safety is the number one priority in our leagues. Everyone has to go back to work the next day. More than muscle pain or a sore toenail shouldn't occur...

More information
Want to know the possibilities?
Happening on and around the field