The concept for 7v7 soccer leagues started with a love for the game. The first leagues were created almost 10 years ago in Amsterdam, the Netherlands and since then we have been running leagues in over 20 locations 5 nights per week.
We have over 1,000 regular players who love to play on our fields every week. We have all ages and levels of play and we know how to find the right mix between competitive and fun leagues.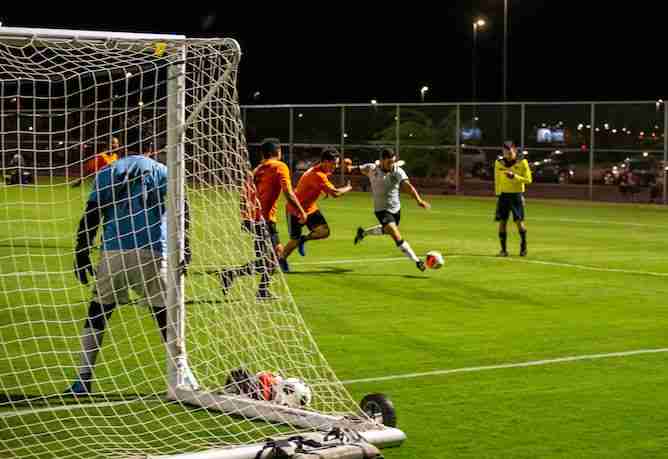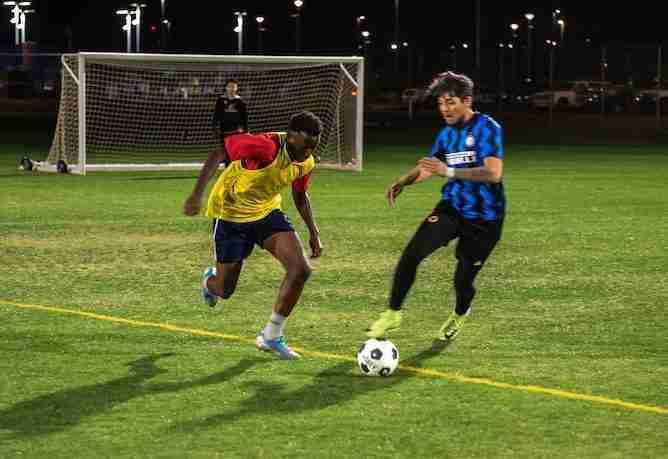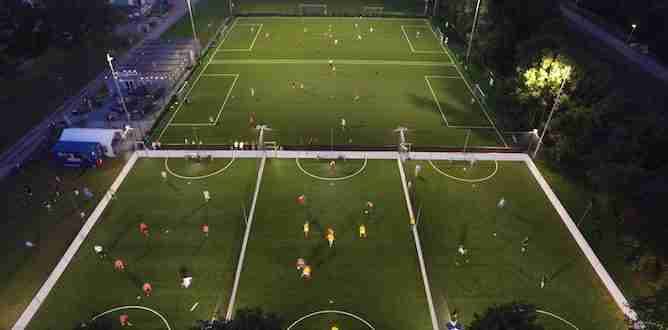 Our staff are always working hard to make it easy for players. We know that everyone is busy and wants things organized well, that's why we pride ourselves on ensuing games are played every week, referees are available, and the fields are always at the highest standards.
We want our players to join a community where fun and exercise are at the top the priority list. Players should be able to play a competitive match then shake hands and relax together after that game.
A big part of our team are the staff at the games. We know when you get to the fields you want someone there who has everything organized so you can start playing.
We have the fixtures and fields already set up for you to start playing, we make sure the balls are pumped and ready to go. We even help to get that ball that flew into the trees from a missed shot.
Safety is also key for us and we make sure there are no safety hazards before the game and are also on hand if anything should happen while your playing.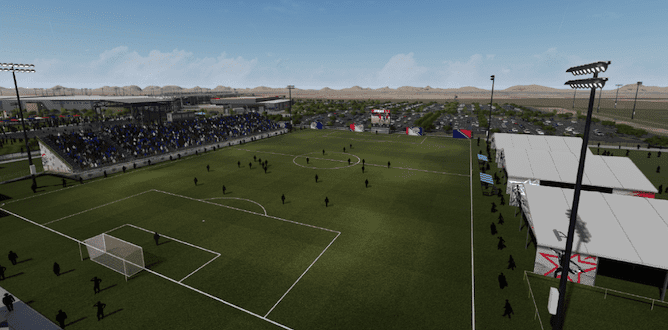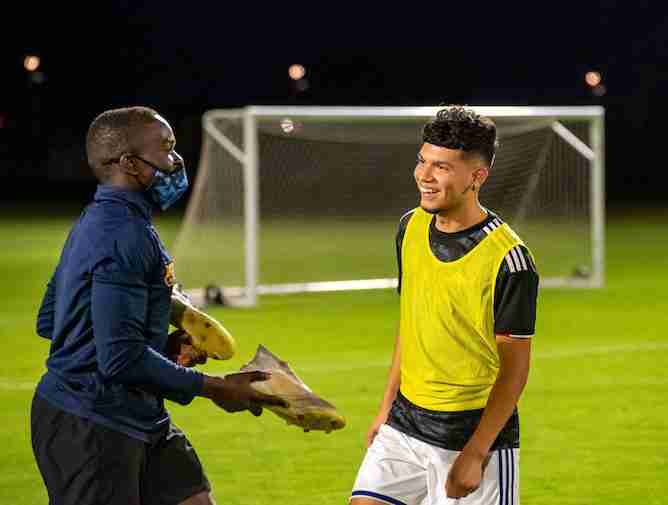 We use qualified referees for every match. We make sure the referees are making consistent decisions and letting games flow.
All are referees are there because they love soccer, for them it's more than just a job and they want to see a good game as much as you want to play one.
You do not pay anything extra for the referees, it's all included in the league fee.