men's adult soccer league phoenix
For a top-notch soccer experience, 7v7 soccer is as good as it gets. You get all the benefits of traditional soccer and you get more touches on the ball.
Just because it's 7v7 doesn't mean we're stingy with the size of the fields. With our field dimensions, there is plenty space for long passes and no offside. Your legs are going to be in awesome shape after you've played in our league.
Certified Referee
Real grass
2 x 25 minute games
Free drink for Man of the Match
Prizes (Cups)
Parking
Bibs available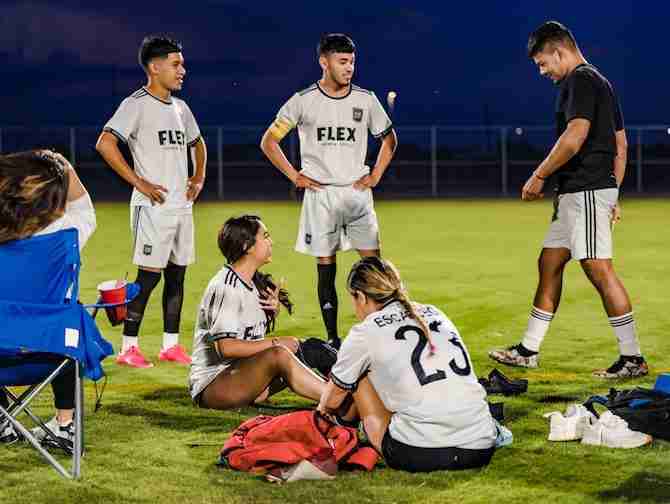 1. Step one
Talk to your friends & co-workers who want to ball. Get them excited, like you are, about the concept.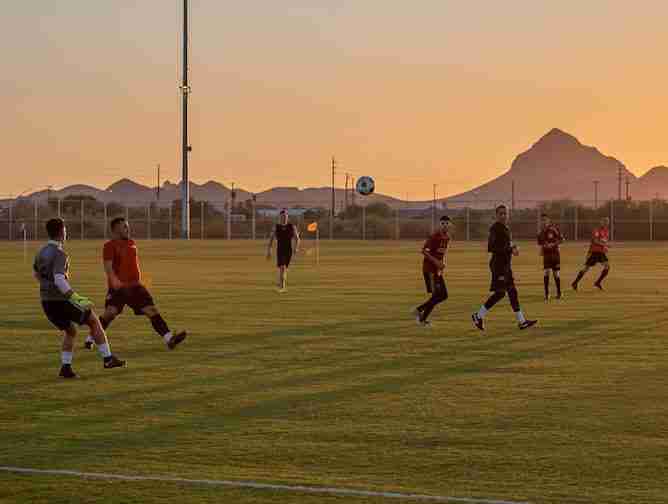 2. Step two
Choose the right location and type of league - we have several league options available.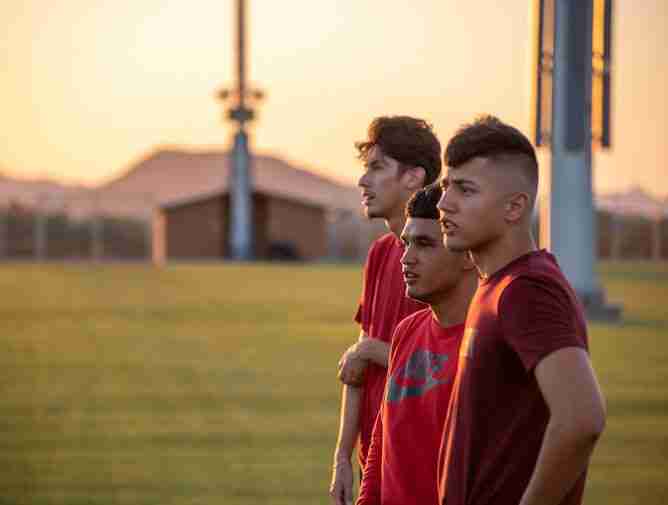 3. Step three
Once you have your squad, the captain will submit the team through the website.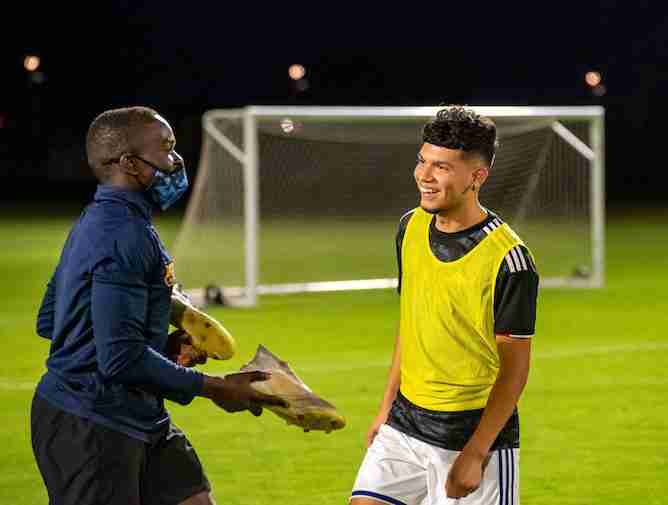 4. Step four
Our organizers will provide you access to the Footy app where you will find your schedule. You are set to go!