Love playing soccer but don't have a team? Well, Footy's pick up soccer is for you then! Footy provides pick up soccer players with a top-notch experience: quality fields, referees, and a fun yet competitive environment. It's all about having fun and playing the beautiful game with folks who have just as much passion.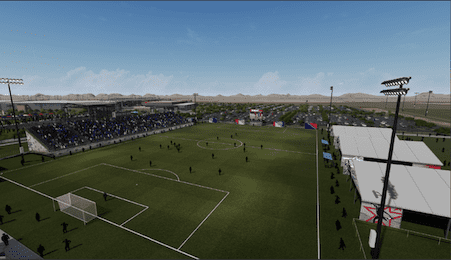 Phoenix
The Valley of the Sun is a hot bed for soccer! Footy uses Legacy Sports Park in Mesa - a state of the art facility designed with soccer in mind!
More information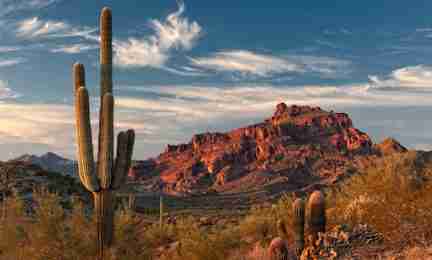 Sierra Vista
Sierra Vista has newly build astro-turf soccer fields to facilitate perfectly our 7aside league.
More information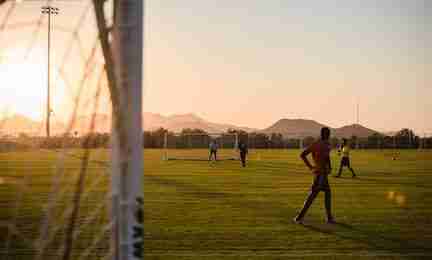 Tucson
Tucson is where it all got started for Footy in the US. Footy is now the fastest growing soccer league in Tucson and uses the best fields in Tucson for soccer.
More information
Pick up soccer games are games where you come and play with random strangers, and there is the potential to form a team. It's a great way to get some practice, but with a lot less commitment like with club soccer. Other than soccer cleats (or boots depending on where you're from), there's really not much else you need. If you want to try new positions with new team mates, then pick up soccer is a great environment to do it in. It's also a great way to meet people who love soccer as well.
What pick up soccer leagues does Footy have?
Footy offers several pick up soccer games options. Footy offers pick up soccer games for men, women, and coed. Since pick up soccer games are casual, you really won't know who is playing until you arrive.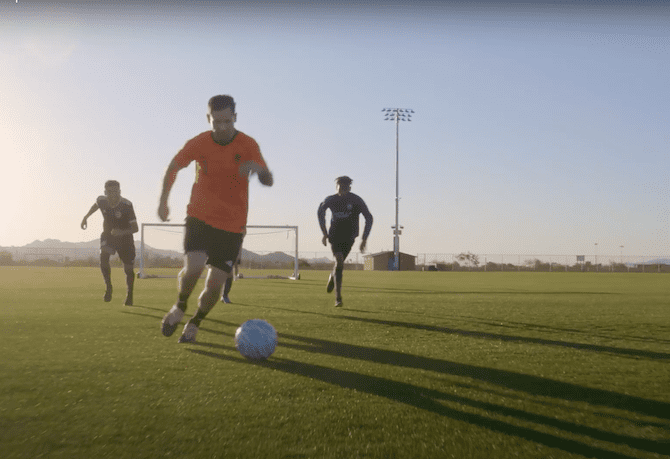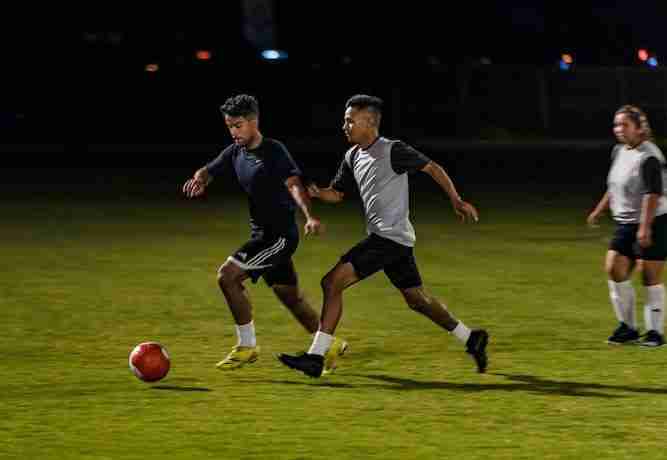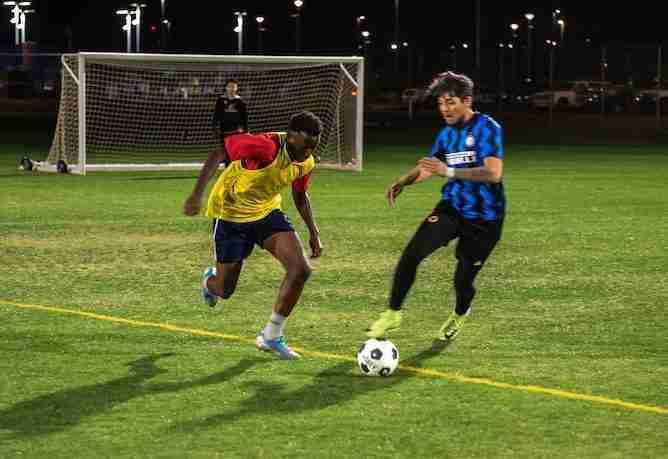 How can I start playing pick up soccer games?
Joining a Footy pick up soccer game is very easy! The only criteria is that you must be 17 years old and up – since we're an adult soccer league. Players of all skill level are welcomed to join. It's all about getting out there and having fun.
Just register and Footy will take care of the rest! We will figure out teams and who plays who. It's a great way to meet fellow soccer fanatics and future teammates (in a Footy sponsored league of course).
Have some friends and/or co-workers that want to tag along? That's great! Just have them sign up as well. Have enough people to make an entire team? Awesome! Just use the team registration option. Sign up today!
Frequently Asked Questions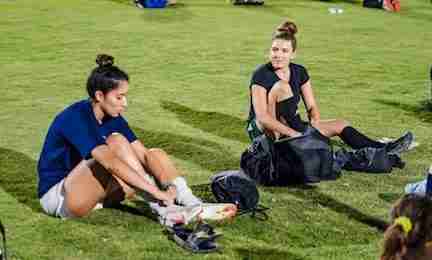 Footy offered the following: men's soccer leagues, coed soccer leagues, and women's soccer leagues.
As you can see, there's a league for everyone!

More info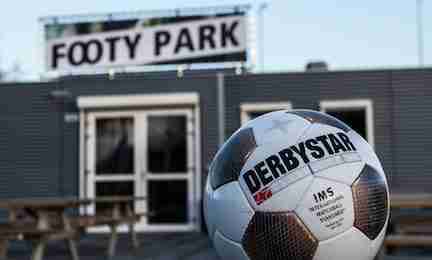 Footy organizes soccer games in several cities in Arizona. Our current locations are: Phoenix (Mesa), Tucson, and Sierra Vista.

Don't see your location? No big deal, contact us and we'll see if we can get started where you live!

More info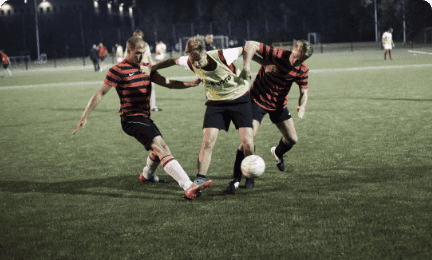 Footy offer's soccer through out the year. The next season will start in mid-March but if you're looking to play sooner, contact us.

Players of all skill levels are welcome. You just have to be 17 years old and up.

More info
You want to know more about the possibilities?