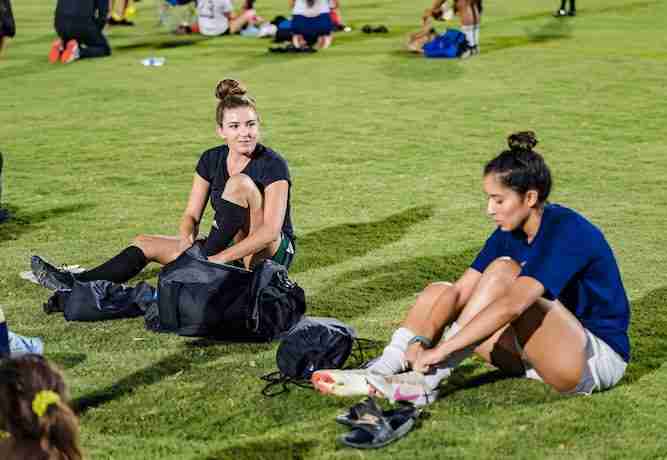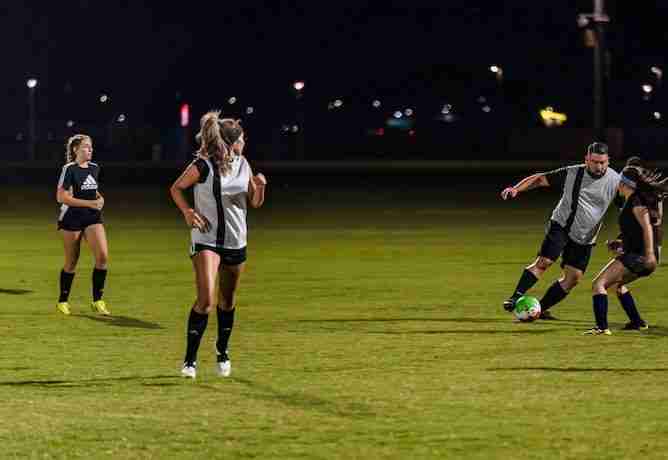 PLAY THE FOOTY COED LEAGUE
This soccer league is for anyone who enjoys both the game as well as the on-field jokes.
7 players per team including keeper
Minimum 3 girls on the field per team
Unlimited substitutes

It's your turn to show off your soccer & sportsmanship skills! Form your team and join the upcoming league in your city!
Work hard play Footy!
For a near real soccer experience, besides the downside of traditional soccer of having to share a ball with 22 players, 7v7 football is as good as it gets. There is space for long passes, and no offside. So "Run forest, run!"
Always Referee
Artificial Grass
2 x 25 minute games
Free drink for Man of the Match
Prizes (Cups)
Parking
Bibs available
1. Step one
Find a team with whom you want to play. Get them excited, like you are, about the concept.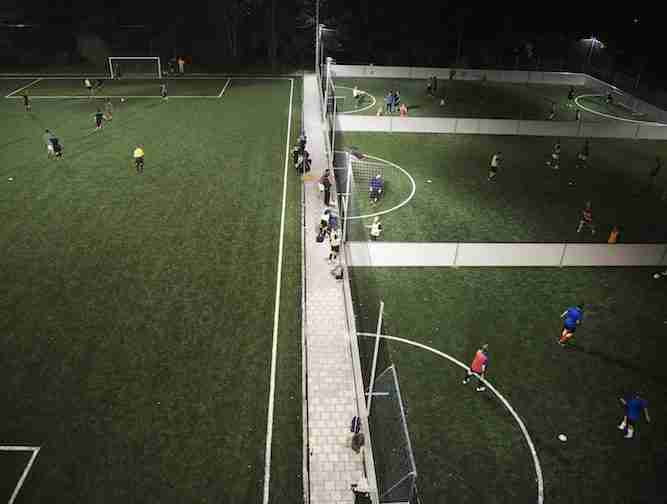 2. Step two
Now you choose location, team size, and type of league, among the available leagues on this website.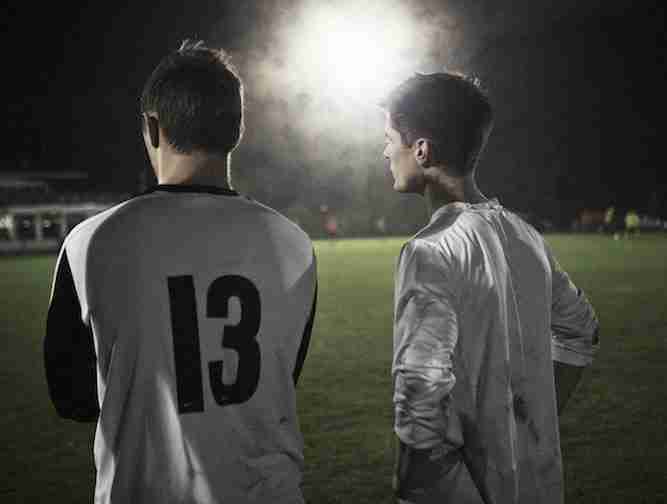 3. Step three
If your team is committed physically & financially the captain may enter the team through the website.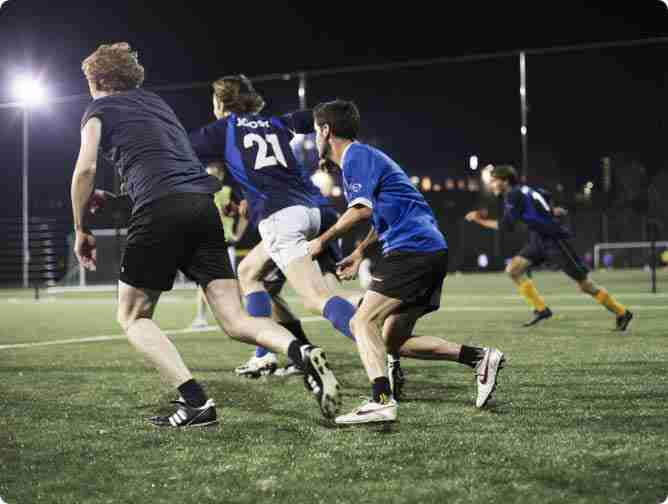 4. Step four
Our organizers will provide you access to the Footy app where you find your fixtures, so you are set to play!
Men's League
Join the weekly league with your friends and co-workers. Play a game of soccer and have fun, is what Footy is all about!