Soccer Coordinator, Part time, Mesa Phoenix
Do you Want to make money while watching soccer?
Footy has an immediate opening for a passionate Soccer Coordinator in Mesa, Phoenix. Do you enjoy being around sports, specifically soccer? Do you like event management? Then we would like to hear more from you!
Ideal job if you like Event management
Work in a fun environment
Footy is a fast-growing Adult soccer league since 2010. In 2020 we started in Arizona. Our goal is to continue to grow in the US with our fun yet competitive soccer competition. Sounds good right?
As a Soccer Coordinator your responsibility entails the games being played in an orderly fashion. Your work shift typically lasts between 3 to 5 hours on every Monday and Thursday evening. The job, as well as the leagues, take place at the brand new Legacy Sports Park in Mesa.
The Footy coordinator is communicative and constructive in case of issues. At the end of your shift you will provide feedback of the scores, Man of the Matches and any other important events of that game night including misconduct in case of.
Requirements:
Good time management skills.
Strong organization skills.
Clear and confident communicator and good listener.
Driving license and access to a car.
He / she has a strong sense of responsibility and thinks solution-oriented.
Available to work on Monday and Thursday evenings
You speak fluent English and you love football. Spanish is a plus.
If you're interested, send over a short motivation and your resume to to info@playfooty.com or call Diana at +1 (520) 255-2188 to get the ball rolling.
Salary: $13.00 – $18.00 per hour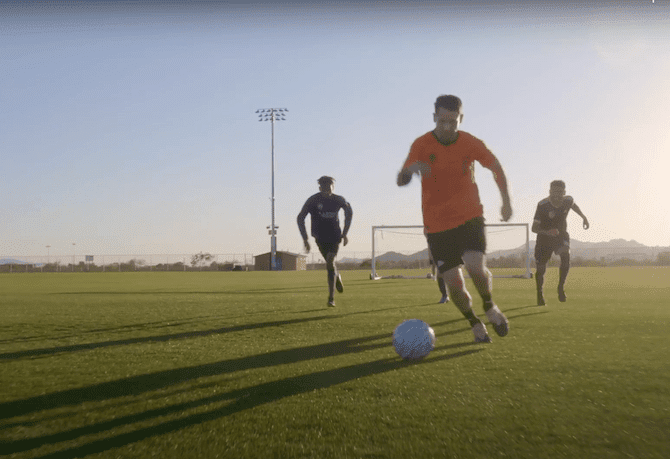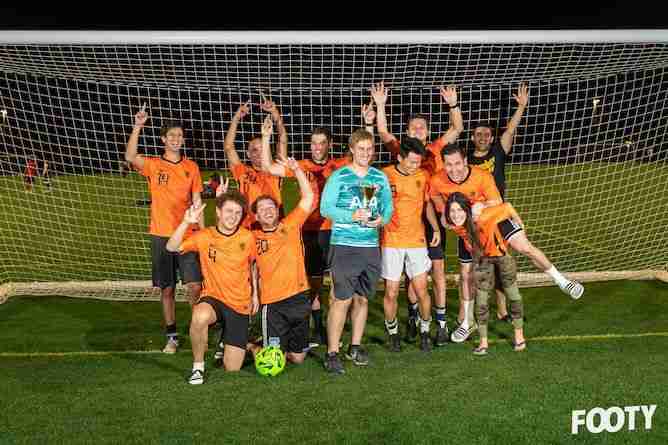 Register as an
individual or with
a team