women's soccer league for everyone
when does Footy women's soccer start?
Footy runs 7v7 Women's Soccer Leagues all year long with a 1-2 week break in between each season. To find out when the next season starts, click on the registration button to find out. Even if your location has started, we recommend that you still contact us. We might be able to fit in you and/or your women's soccer team.
What kind of Women's leagues does Footy offer?
Women's 7v7 Soccer league options
Footy offers several women's adult soccer league options for you to play in.
Our general women's league offers multiple skill levels so that your experience is fun and against competition that is equal to your skill level.
We also willing to offer a women's senior soccer league for players 40 years old and up if there is enough interest.
As you can see, there's something for everyone! If this sounds like a lot of fun to you, join today.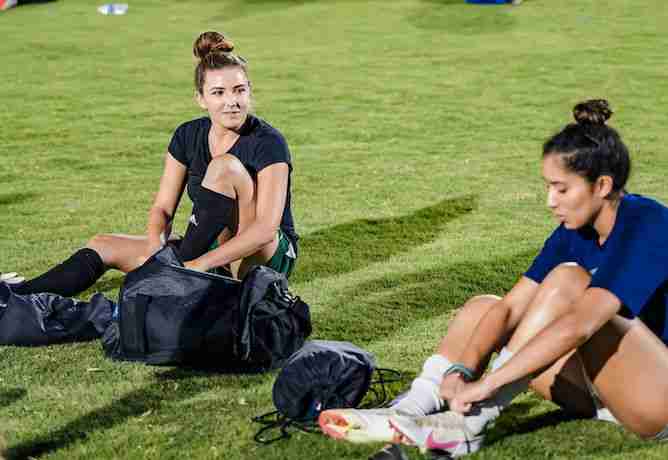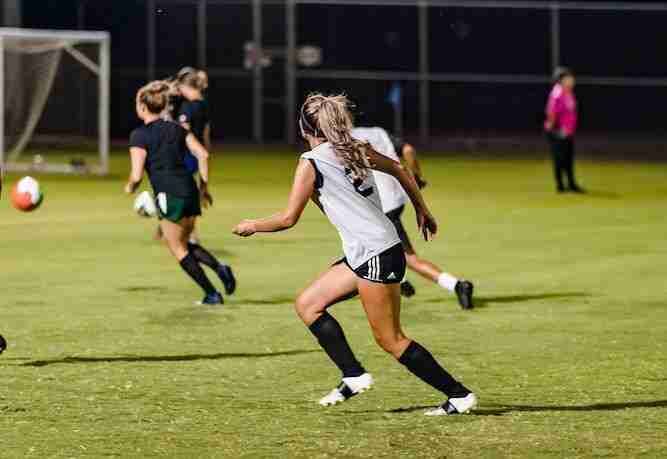 How do I join a Women's Soccer Team?
Joining a team in a Footy Women's soccer League is very easy.
Individual players without a team can sign up as a free agent. Just register and Footy will take care of the rest! We'll find you a team to play with. It's a great way to meet fellow soccer fanatics.
If you have some friends and/or co-workers to form a team, all you have to do is select the team option in our registration portal. Footy will then get your team in to the right league.
Frequently Asked Questions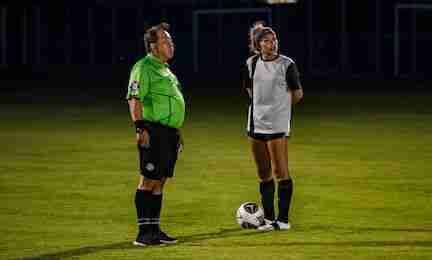 When does footy's women's soccer league start?
Footy runs women's soccer leagues all year. Click on our registration button to find out when the next season starts.

If you'd like to play sooner than that, contact us to see if we can fit you in. More information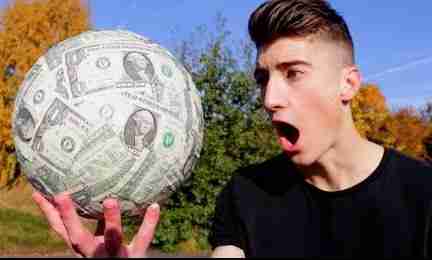 We keep the prices as low as possible.

Players on a team typically pay around $7/game depending on the league and size of your squad.

If you're a free agent, you can expect to pay around $10/game.

More information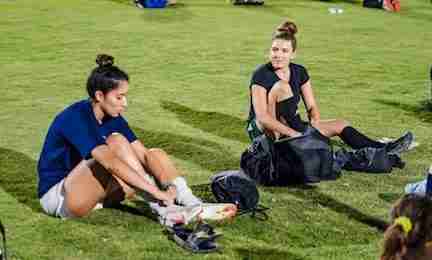 Footy has women's soccer leagues in several cities across Arizona. Our current locations are: Phoenix (Mesa), Tucson, and Sierra Vista.

Don't see your location? No big deal, contact us and we'll see if we can get started where you live!

More info
Want to know
the possibilities?