WHEN DOES THE WOMEN'S SOCCER LEAGUE IN TUCSON START?
Footy's Women's Adult Soccer League registration portal is now open. The season kicks off on January at Kino Sports Complex. All games will be Wednesday nights.
Is Kino a little too far? Contact us and we'll see if we can launch a league closer to where you live in the Tucson metro area. We are looking to expand our locations in Pima County and so if there's enough interest, we'll be glad to start a Women's Soccer League in a part of Tucson that works better for you.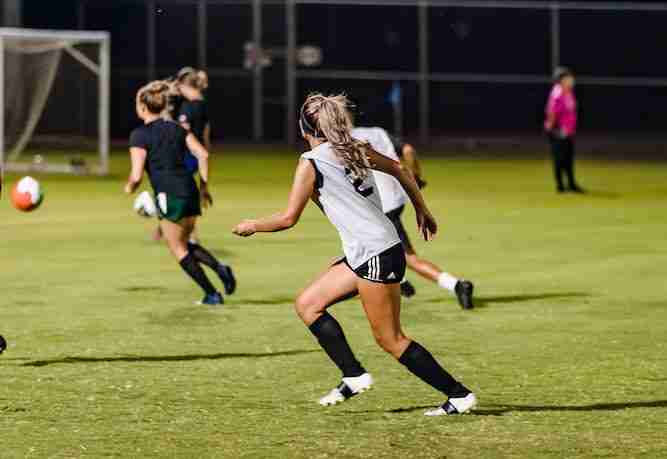 Tucson ADULT WOMEN SOCCER LEAGUE
The Tucson metro area is home to quality women's soccer. Home to high quality youth and college women's soccer, Pima County has produced multiple women that have gone on to become play soccer at the highest levels.
As a league that embraces anyone who loves the beautiful game, Footy is proud to offer women's adult soccer for those interested. Women off all skill levels and experiences are welcomed at Footy.
So, grab some friends and coworkers to make a team. Footy promises to provide a top-notch experience.
Register as an
individual or with
a team