Join the Premier 7v7 Adult Soccer League in Phoenix, Tucson and Sierra Vista, Arizona
For all results, go to our app
Footy is an adult soccer league based in Arizona. Our tournaments are played the 7v7 on the best fields that Arizona has to offer.

We believe that soccer should be accessible to everyone – that's why we eliminated all the fluff and kept what matters – a passion for footy. The concept behind Footy is to create a highly competitive soccer league, which in is exceptionally easy to join. Footy is all the fun, passion, and grit of a real soccer league that creates everlasting memories!

One match per week against quality opponents. Be challenged, hone your skills, and build your team. We'll take care of the rest.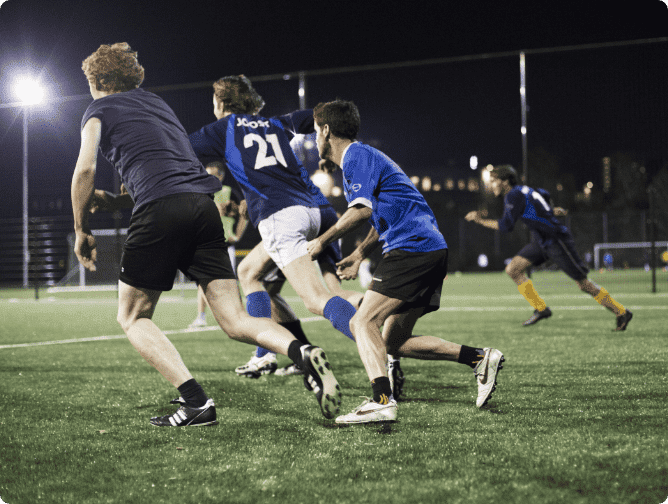 You want to know when you play, who is the opponent, and how your team is performing? Footy made it easy for you. As a modern day footballer you don't have to settle for less. The Footy App provides on-demand stats, upcoming games and team pages. To see what you can do with the App simply press the button below. For existing players, you're better off asking your captain for an invite link to gain acces to your digital team.
We are not very serious but we take soccer seriously. We just love the game (and a beer or two). To us, soccer is more than a sport, it's a way of life.
And we want soccer to be accessible for all. So, we make sure that we are open to everyone…
We're here for those who juggle demanding jobs and a busy family life. But also for everyone else who is passionate about the game of soccer.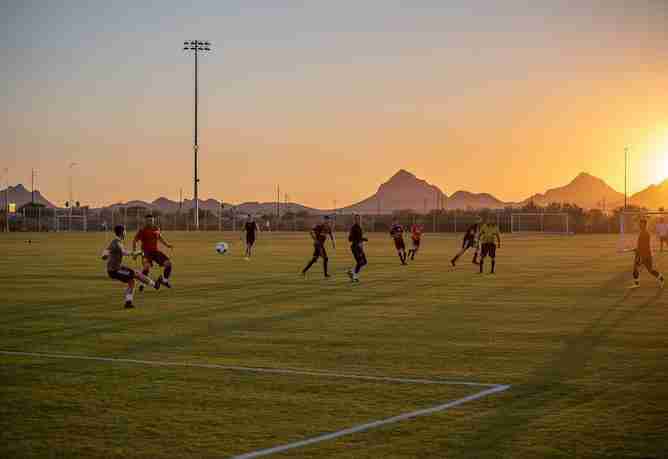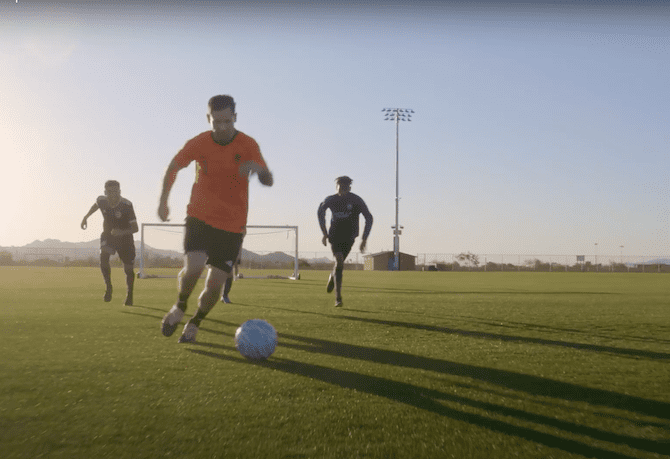 What is Footy?
Footy is a fast growing small sided football league. Form a team or join a team, and you will have a game to look forward to every week!

More information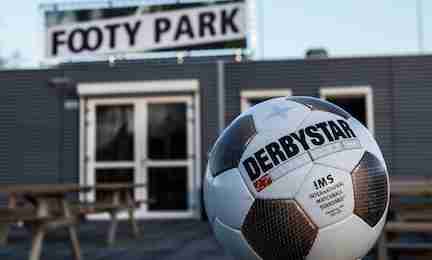 What does it cost to join?
We keep the prices as low as possible. Typically price is around 8 dollar / game per person depending on the league and size of your squad.

More information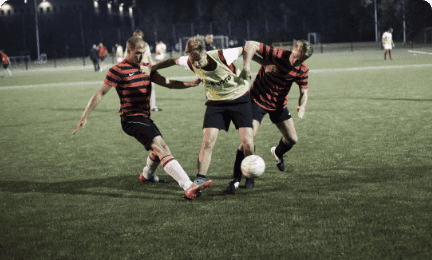 What are the rules?
Safety is the number one priority in our leagues. Everyone has to go back to work the next day. More than muscle pain or a sore toenail shouldn't occur...

More information
Want to know the possibilities?
Happening on and around the field