Tucson men's soccer locations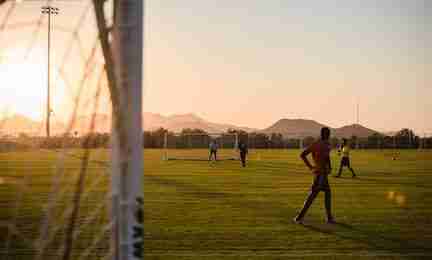 Kino Sports Complex
Kino Sports Complex holds the best fields in Tucson. High quality and well maintained real grass soccer fields, provide an excellent playing ground.
When does Men's soccer in Tucson start?
Our Men's Adult Soccer League in Tucson plays all year! Click on the registration button to find out when the next season starts. Leave your details to be contacted about the next league, or register right away if you're ready to go!
Can't make it to Kino? Contact us and we'll see if we can launch a Tucson men's soccer league closer to where you live. We in the process of adding new locations in Pima County and so if there's enough interest, we'll be glad to start a coed soccer league in a location that works better for you.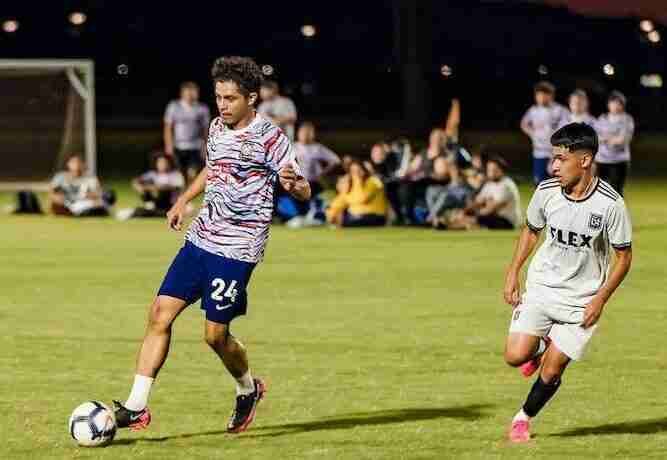 Play adult men's soccer with footy
PLAY FOR FUN, WIN FOR GLORY
We get it, you live a busy life. Working, studying (every now and then), dropping off the kids – we could go on and on. Sometimes a guy just needs a break, and what better way to let off steam than during a Footy game with your friends or co-workers? Just show up with your team, and let Footy take care of the rest. Pick an evening, form a team, and score. Go get 'em.
sign up a team or as an individual