Men's soccer League Phoenix
Phoenix men's soccer locations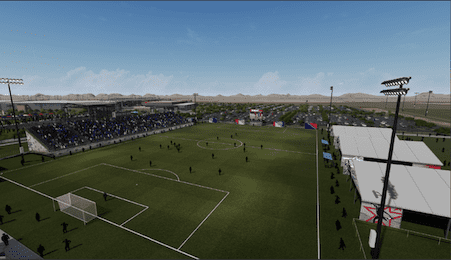 Legacy Sports Park
With its 35 spanking new soccer fields and many other sports fields Legacy Sports Park is the home for many sports leagues, including yours truly! Best fields in Phoenix.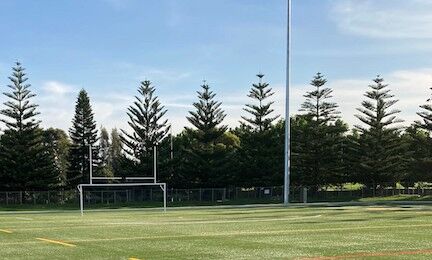 Tempe Sports Complex
In the heart of the Student district, and only a 15 min drive from downtown Phoenix, Tempe Sports Complex is the home for soccer players in the Valley.
When does the Men's soccer league in Phoenix start?
Footy's Men's Soccer League in Phoenix organizes leagues all year! Click on the registration button to find out when the next season will start.
Is Mesa a little too far? Contact us and we'll see if we can launch a league closer to where you live in the Phoenix metro area. We are looking to expand our locations in the Valley and so if there's enough interest, we'll be glad to start a Men's Soccer League in a part of Phoenix that works better for you.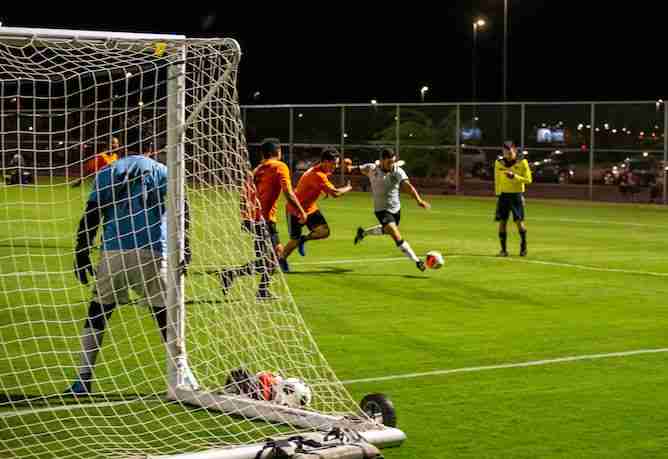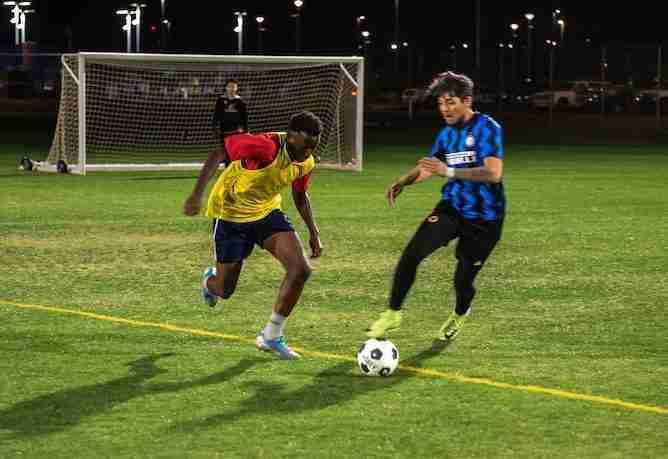 Phoenix Adult Soccer League
Over the past two years, lots of people have joined a Footy Men's Soccer League in one of our several locations in Arizona. Our Men's Soccer League in Phoenix is our newest location but you can expect the same experience that others have had: quality competition, quality soccer fields, and a fun environment.
We strive to provide our teams and players with the best experience possible. Come see for yourself and join our Men's Soccer League in Phoenix today!